Vendere su facebook, instagram e whatsapp
Il Social Commerce è di fatto una realtà che riguarda tutti noi. Vendere su Facebook, Instagram oppure attraverso WhatsApp è una prassi che riguarda moltissime attività del commercio tradizionale.
Sotto un profilo concettuale l'integrazione è un'operazione semplice ma per ogni caso possono esistere delle insidie che sono peculiari. Quale piattaforma di eCommerce impieghi? E quale versione? E poi ancora quali servizi di Amazon vuoi integrare? Solo il marketplace e se sì, in quali nazioni? Integri anche la logistica? E i servizi IVA? Il nostro suggerimento è quello di prendere seriamente un passaggio che se mal coordinato può essere frustrante e dispendioso.
In questo articolo mettiamo a tua disposizione tutta l'esperienza fatta dai nostri "solution architect", riportando gli elementi di cui devi tener conto, le criticità, alcuni casi di studio ed infine una check list di cui tener conto prima di rendere attiva l'integrazione.
Speriamo di esserti di aiuto :) Buona lettura.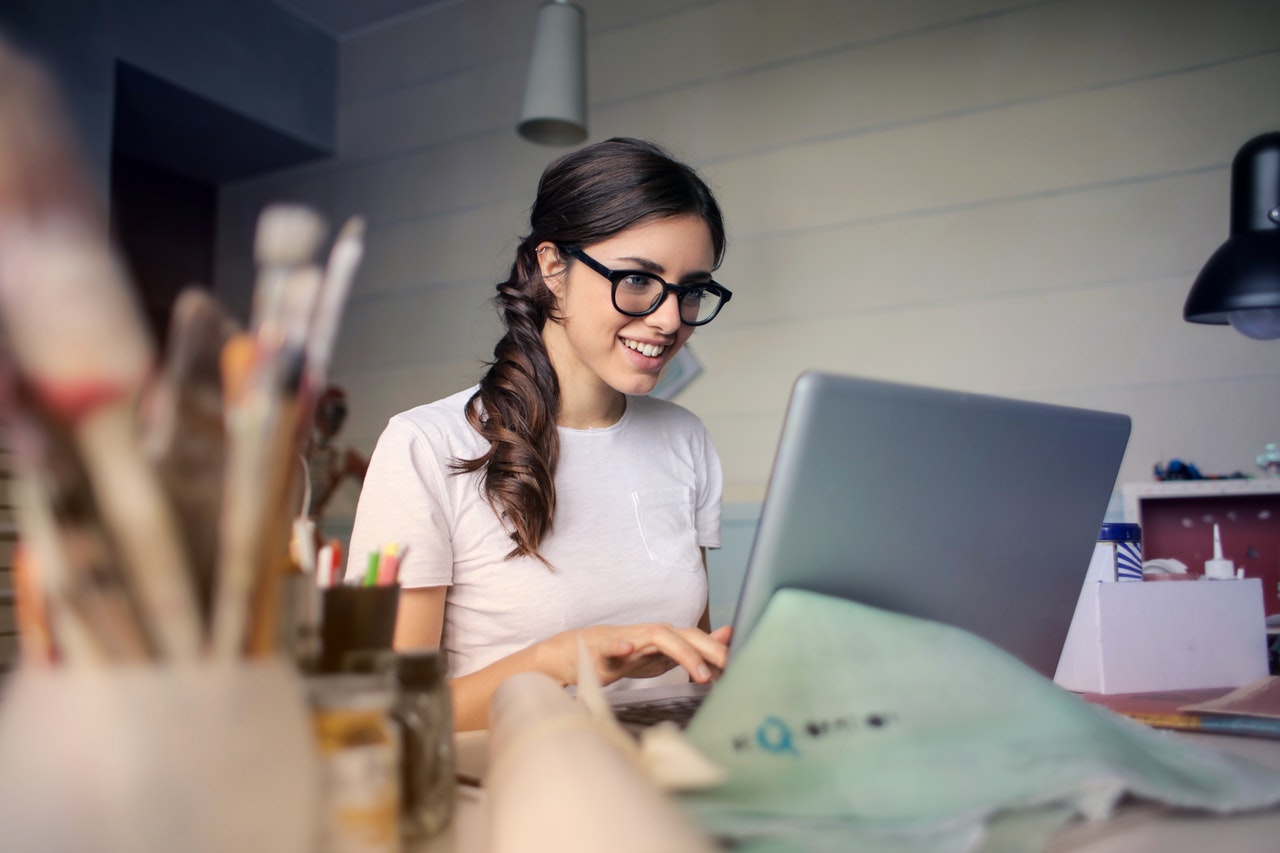 One of the first things that we recommend doing is taking notes of the tasks that you're doing on a daily basis over the course of a week. Anything that you find yourself doing more than three times in a week mark with a star.
Not everything that is done more than once can be automated but you should identify what things in your list can be automated.
Strumenti per vendere su Facebook e Instagram
It is important to keep in mind that not everything should be automated. Just because you can automate it doesn't mean that you should.
Anything that requires a higher level of focus or attention we recommend keeping off of your automation list. For example, communication with your co-workers and customers we don't recommend automating.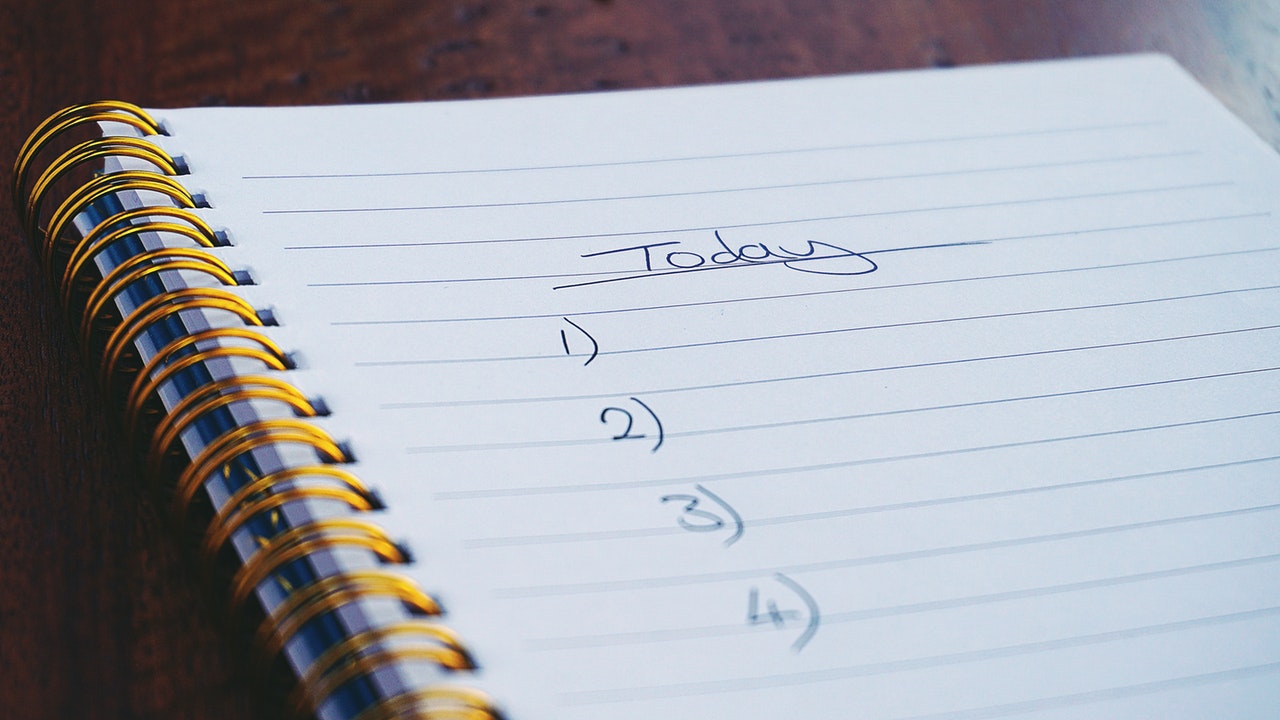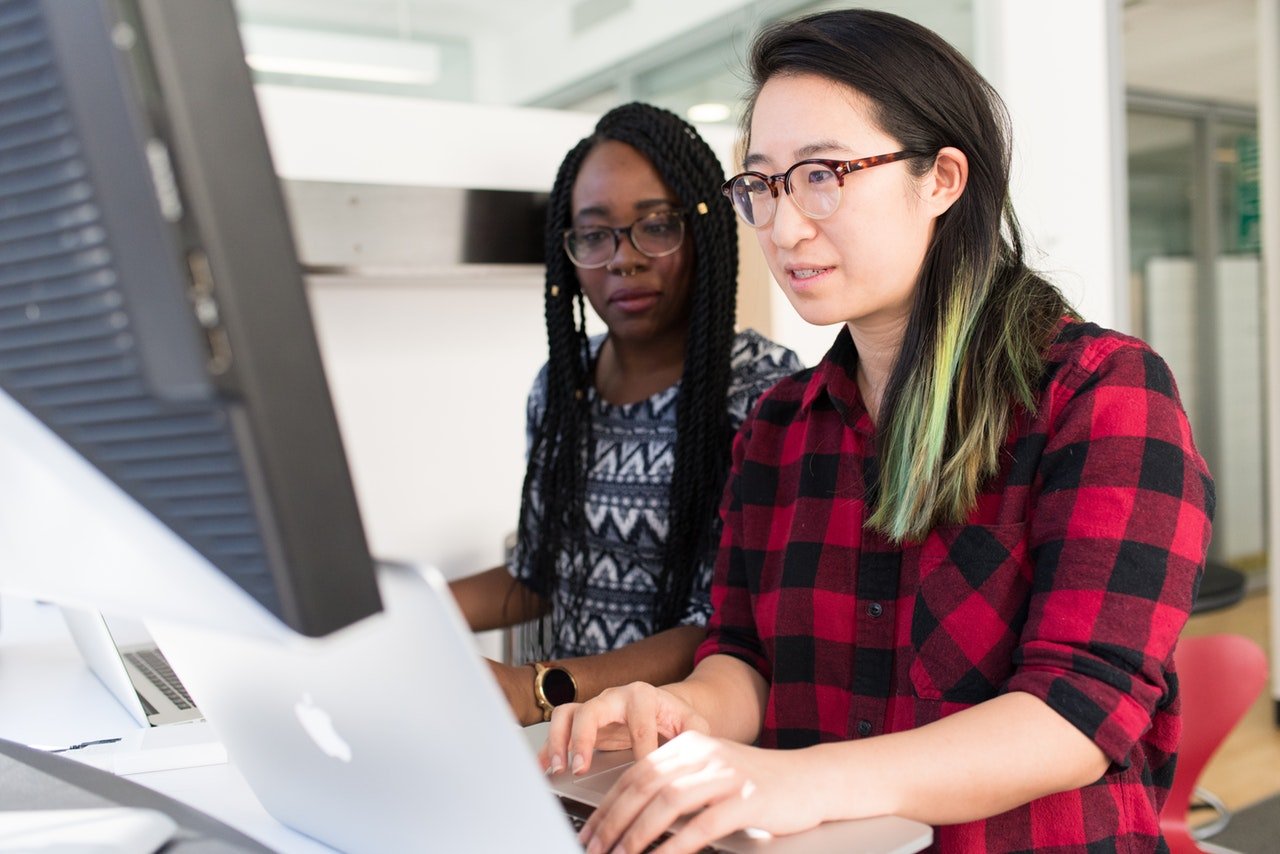 Come farsi pagare dai clienti usando Nexi
Once you know what you can automate and what you should automate, you'll want to look into how you can automate it. There is a lot of software out there that can help with this.
We'd recommend giving our software a try. Contact us today for a free extended trial.
Scarica il nostro ebook: Guida per il commerciante digitale
Al suo interno troverai trattati in modo puntuale questi argomenti:
Lorem

Ipsum

Dolor